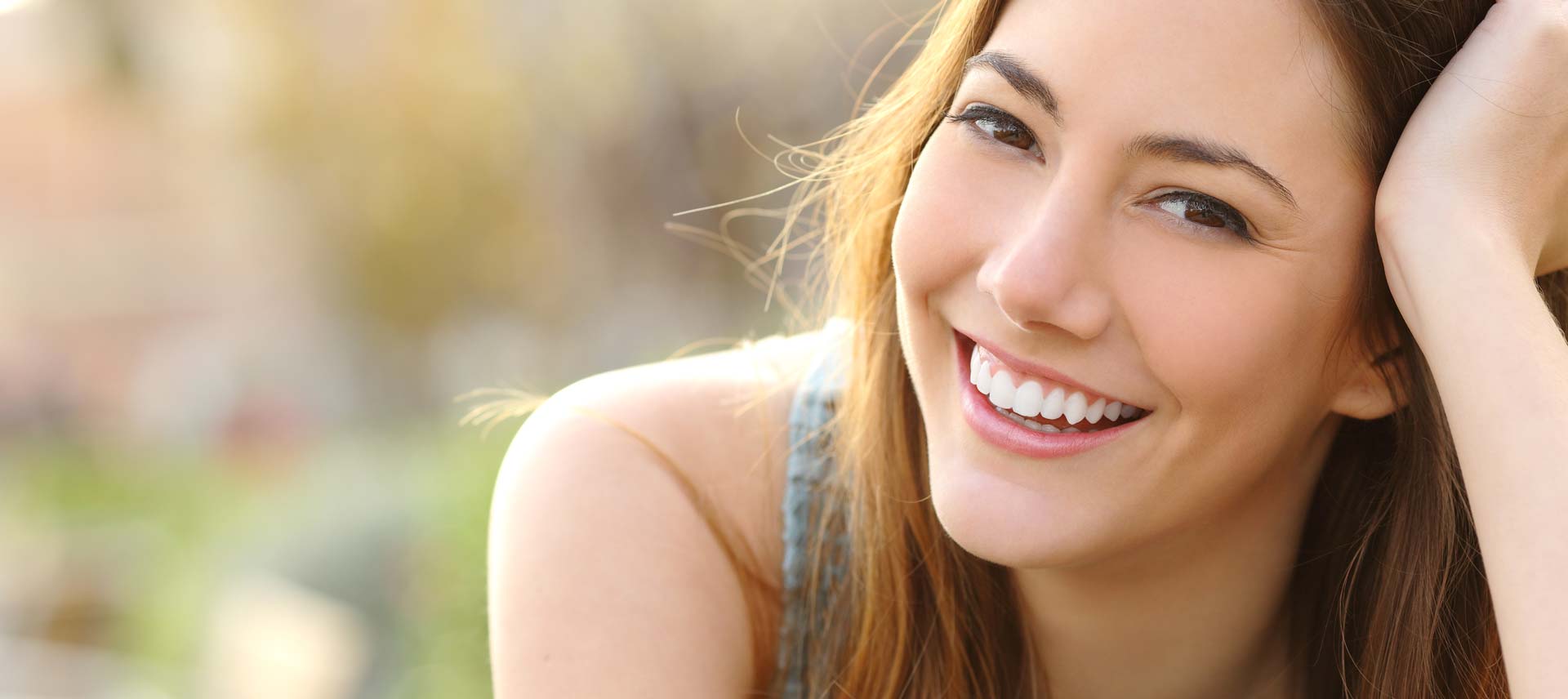 Professional Whitening
Great Results
15000
Smiles Whitened Since 2012
Frequently Asked Questions
Yes! Our process is completely safe and will not harm your teeth or dental work.
Does everyone get results?
Yes! Everyone will see whiter and brighter natural teeth, however results can vary depending on factors such as genetics, age and types of stains.
How long will the results last?
Results can vary depending on factors such as genetics, habits and oral hygiene. Most people will have results that can last for a year or two or even longer.
Most people experience no discomfort at all. If you already have sensitive teeth or are concerned about the risk of temporary tooth sensitivity, please discuss with your Whitening Tech at the time of your appointment who can offer an optional adjusted treatment which will have almost 0% chance of any discomfort during or after the appointment at no additional cost while still guaranteeing results in just one appointment
Will I need more than one treatment?
Many people are happy with the results of just one appointment, however it is common to come back for a second appointment a few weeks after the first one for more dramatic results, especially if you have never whitened before, are recently out of braces, or have a big event soon. It is also common to whiten every three or six months for continued results and maintenance.
How soon can I get an appointment?
We may have availability the same day or week, however our schedule can get pretty full especially around holidays. You will be able to see our availability before paying for your appointment.
Are there appointments for two people?
Yes! Bring a friend or make it a date. We can see two or even three people together.




Leave Smiling Confidently!